Soundbyte offers a complete suite of sound services for every medium. Radio and TV commercials. Podcasts. Corporate Videos. Film. TV Series. Documentaries.
Expertly-crafted soundscapes created from an extensive music and sound effects library we've built over our decades in the industry.
Bespoke music tracks from our in-house composers or roster of talented freelancers. They'll create something to bring your project to life.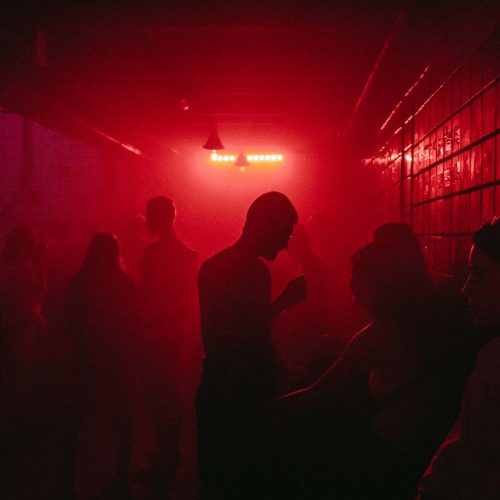 Whether you're looking for a brand spokesperson for your radio commercial, an actor for an audiobook, we can find the perfect voiceover artist.
If you have a long-form audio project, we can help you produce something that sounds polished and professional.
Need to record an actor or voiceover artist who's currently on the other side of the country or world? We can do a studio link via source connect or ISDN.
Need voice recorded for an event or in-store announcements? We can cast, direct and produce it for you.
We can write, cast and produce professional and entertaining on-hold messages for your business. We even do the music.